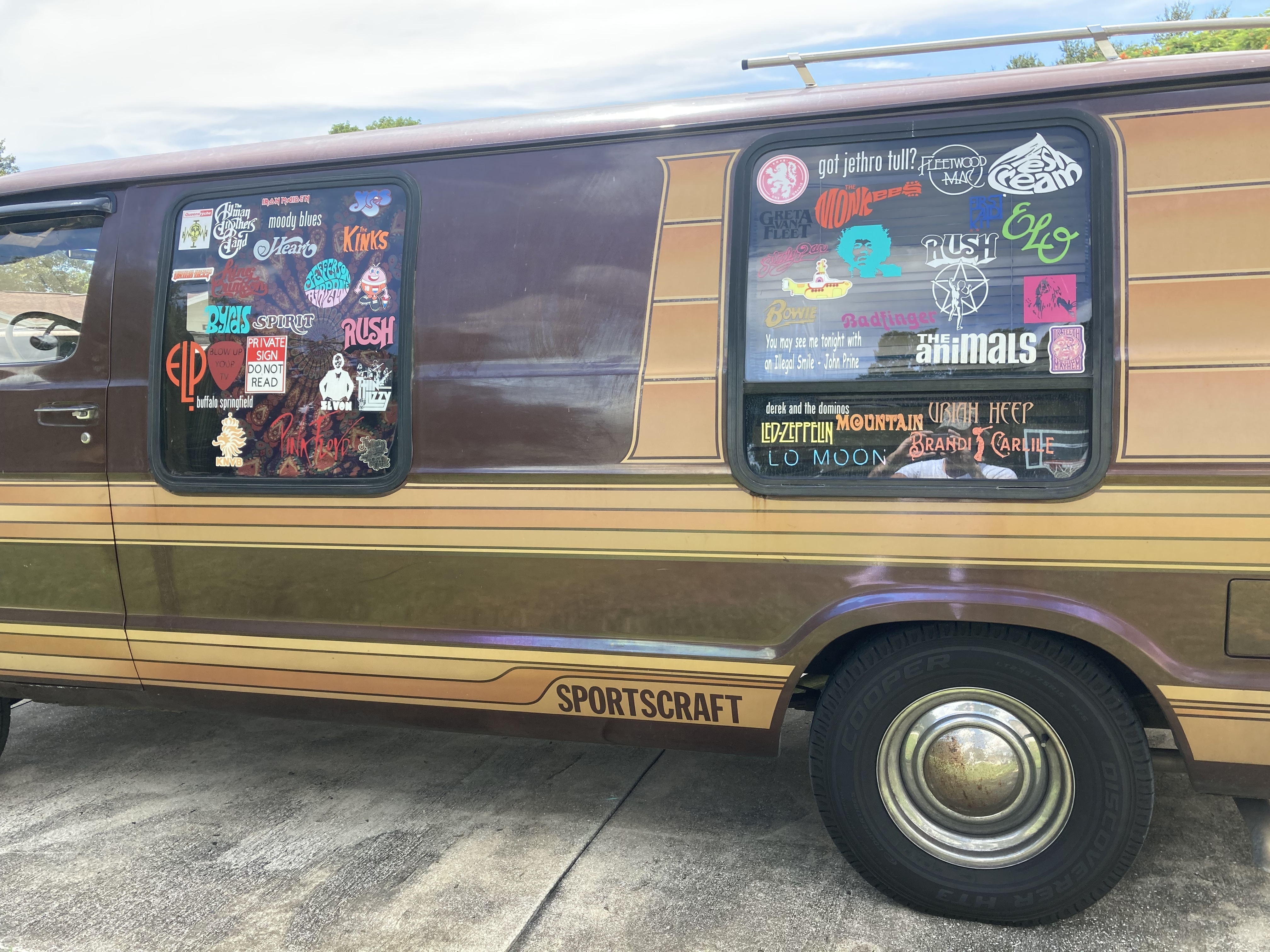 Profile Information
Gender
Location
Interests

Bass, Hockey, (PROPER) football, Beer the hue of my darkened soul, Chianti and Fava beans...

Favorite Bands

Rush, Floyd, Uriah Heep, Jason Isbell and the 400 unit, Kinks, Spirit, Warren Zevon, TVZ, Yes, The Who, and some 3 million more.

Rocksmith
Rojammelborp's Achievements
Community Regular (8/14)
Rare

Rare
Recent Badges
Bit obscure but a fun one all around from a really great album. Thank you for all the great tunes you folks put out.

An underrated oldie. Appreciate all you folks do.

Absolute Legend! I will sit quietly at the back of the queue.

R.I.P. Jeff Beck (but only asking for bass...)

They still seem to be there for bass.

Another near forgotten one, nice and chill from a great band. Thank you all for all your great additions.

Didn't even realize it was gone but it appears that it is.

Some great old gems. Love all the great work you all do. Have a great holiday season all.

Great old Dylan cover. Thank you all for all you do.

Another good oldie, relevant to a lot of folks I would wager.

Any yacht rock fans among the legends of DLCs out there?

Great tune by a greatly underappreciated band!

Another oldie, nice tune with a simple chug-a-lug. Thank you all for the great additions.

Throwing this out there, love the groove. Thank you all for all you do.