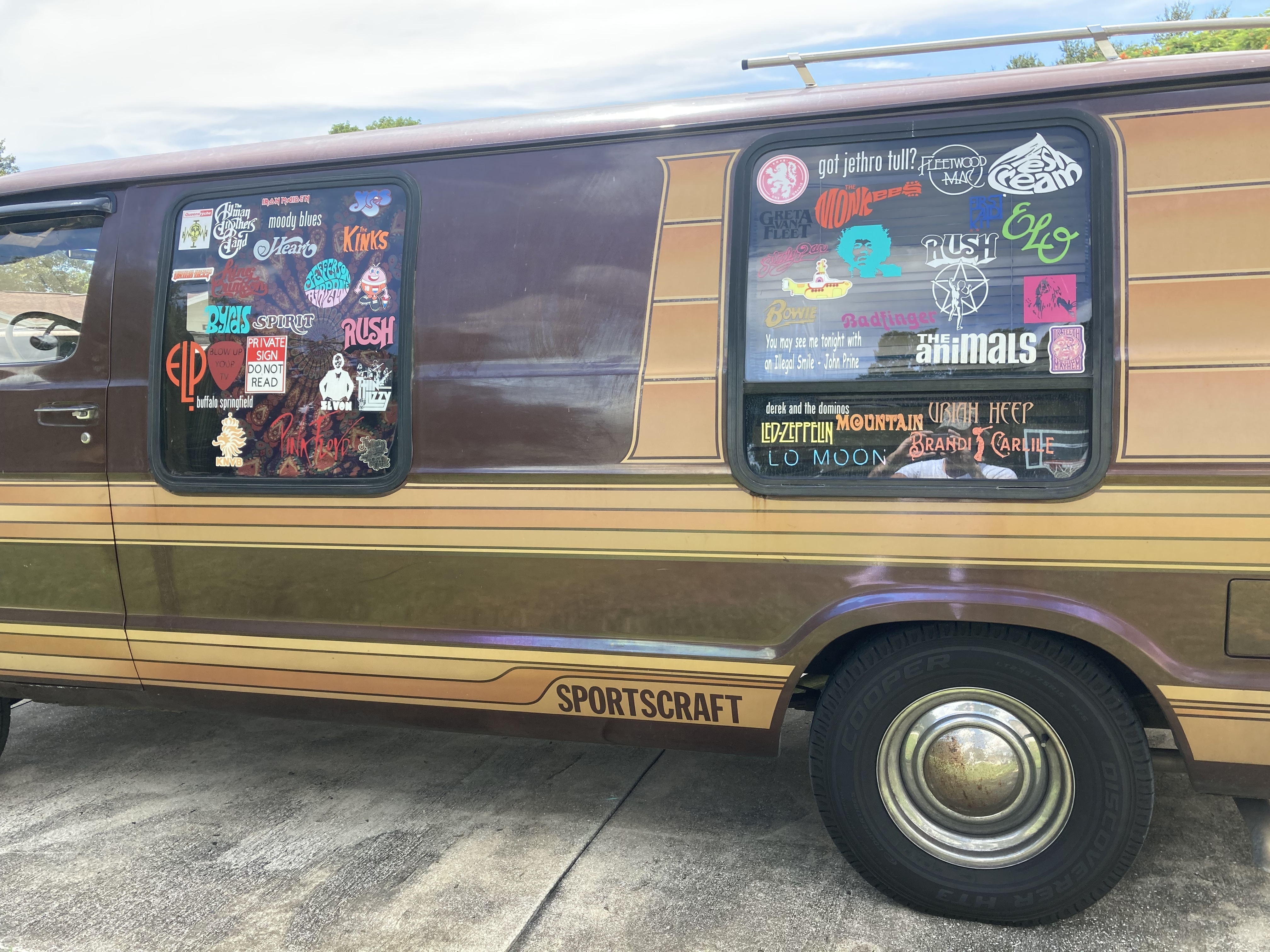 Posts

96

Joined

Last visited

Donations

84.48 USD
Profile Information
Gender
Location
Interests

Bass, Hockey, (PROPER) football, Beer the hue of my darkened soul, Chianti and Fava beans...

Favorite Bands

Rush, Floyd, Uriah Heep, Jason Isbell and the 400 unit, Kinks, Spirit, Warren Zevon, TVZ, Yes, The Who, and some 3 million more.

Rocksmith
Rojammelborp's Achievements
Community Regular (8/14)
Rare

Rare
Recent Badges
Throwing this one out there. Thank you all for everything.

Either of these would be awesome if there are any Band fans among you legends.

Hi all, I didn't know where to put this so here it is. I make a lot of "requests" when really it is a song that I will likely forget if I don't post it and some of you people are, well, amazing! Not just for my stuff but for everyone who posts requests, you all make this work. My point is, some of you won't take payment (I totally respect the reasons given) but I feel like I'm getting a service for free and the least I can do is buy a beer or coffee or whatever and accepting PayPal is more taking a donation than ASKING for one. Sorry for the rant but I, and I'm sure I speak for everyone who benefits, truly appreciate all you folks do. Be well all.

Hi all you legends, not sure how bass was never done for this but if someone would take a run at it that would be amazing. Thank you all for all you do.

Any kind soul willing to take this one on for bass? We all appreciate all you do.

Type it in as Emerson Lake & Palmer, 10 or so.

Bass only as guitar is here, would be greatly appreciated even if a bit repetitive. Thank you all for all you do.

Just popped up on Deep Tracks, Rush were involved and it was done in two live takes. Thank you all.

Or the original from Sam Cooke.

Or any of her work, never a bad ensemble. Thank you all for all you do. Bass only if it helps.

I get the hate but if anyone could do some Creed from their first album for bass, don't come at me about being a ponce, lol, they have some crunchy bass. Thank you all in advance and I welcome the hate. Love you all for all you do.

Any of you legends up for this one? Bass only if it helps, lol. Thank you all for all you do.

Now, I don't want you all fighting over who will do this...but if you do, video or it doesn't count, lol. I appreciate all of you and your amazing additions here.

Thank you, knew there had to be one.

Sorry if this is the wrong forum but is there a specific place for paid requests? I have contacted several people of like musical tastes and always feel bad as they probably get slammed by the same. Can there be a hired gun request page made for this group as I post tons of songs (mostly because I'll forget them if I don't) but am willing to reimburse for work done. It just seems more people should be benefiting from their work.