Welcome to CustomsForge Forums
Register now to gain access to all of our features. Once registered and logged in, you will be able to create topics, post replies to existing threads, give reputation to your fellow members, get your own private messenger, post status updates, manage your profile and so much more. This message will be removed once you have signed in.
Login to Account
Create an Account
coldrampage
coldrampage
Member Since 11 Mar 2016
Online
Last Active Today, 09:16 AM
About Me
Just some dude doin' stuff. aka "that utsu-p guy" lol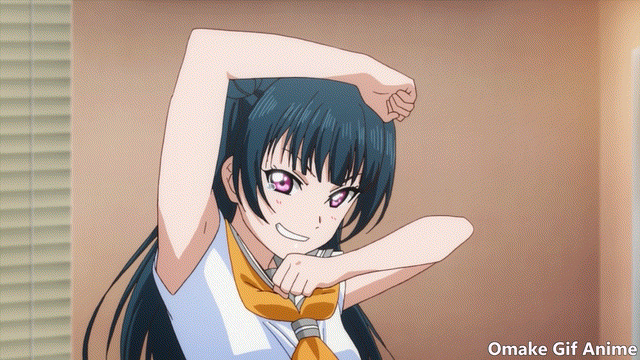 My MAL (if you care for some reason)
Twitter (I don't really post anything tho lol)
---
Community Stats
Group

Donator

Active Posts

1,091

Profile Views

5,180

Member Title

Praise yohane

Age

20 years old

Birthday

October 22, 1999

Gender

Male

Location

UK

Interests

Watching youtube, anime, rocksmith, memes, yohane

Guitar

Ibanez GRG7221, Harley Benton R-458, tanglewood nevada fst32k

Bass

Jaxville demon, Harley Benton PJ-5 HTR

Rocksmith

Steam
XBOX ONE

XBOX

BITEsizeNINJA24

Favorite Bands

Utsu-P, Undead Corporation, Demetori, Yuyoyuppe, Erra and Raise a Suilen.
Viewing Profile: coldrampage