Just for the stoppers by in the fast lane.......
That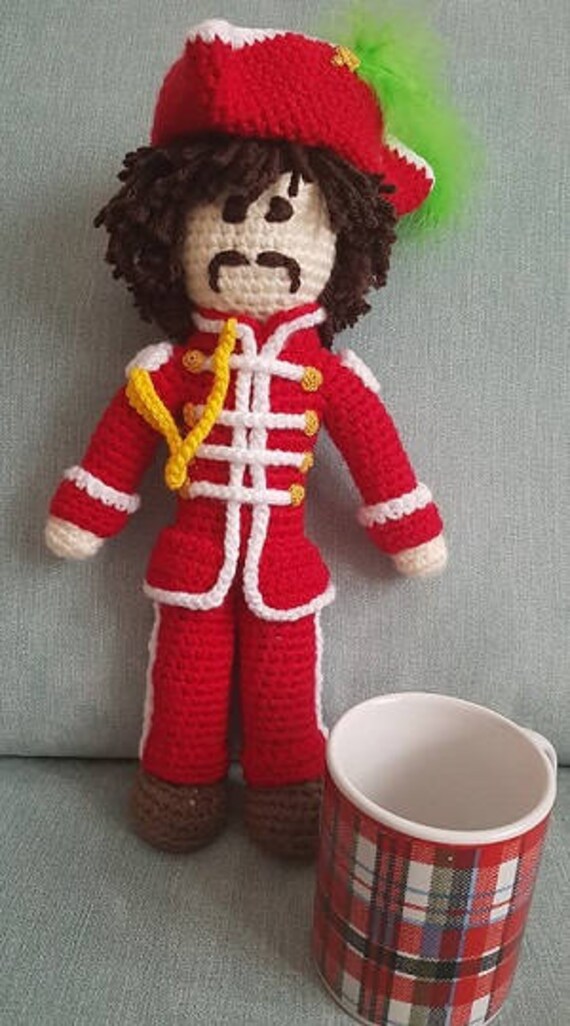 is what Deloon is producing.
Noono - that is sooo cool and i really wish you make a fortune out of those.
@mretgis - by far the straightest comment i have read in ages.... and i read a few.... luv it!