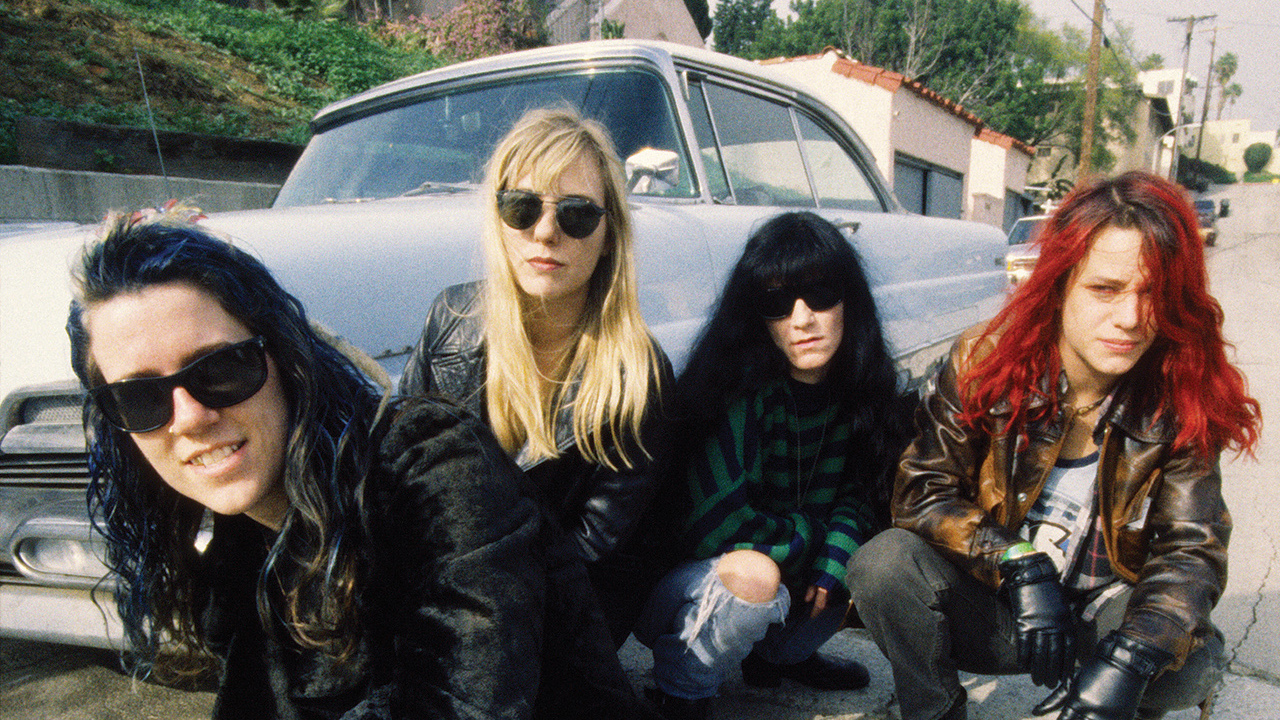 Hello Rocksmith fans!
Today's clue has been posted and solved (pretty quickly). WIth the solve we have learned that one of our newsletter predictions will come true with a brand new artist!… Read More
The post Song Speculation: Riot Grrrl's invade Rocksmith next week appeared first on The Riff Repeater.