Well you know how it goes , browsing through ebay as you do when you come across a nice shiney cool looking bass.
I checked out the reviews and what they cost new and placed my maximum bid . well i only went and got it for less than half what they cost new

So it arrived and have it in front of me but the intonation is a little off, I normally set up my own gear with no problem but i have never seen this kind of bridge (ABM) .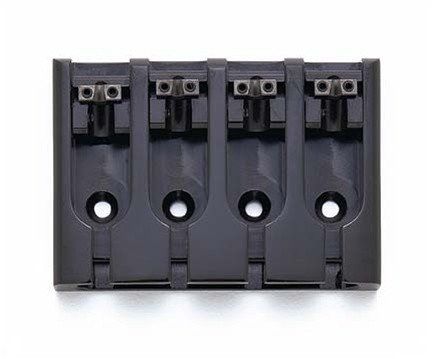 any advice on how to adjust it would be very welcome.
Thanks