Welcome to CustomsForge Forums
Register now to gain access to all of our features. Once registered and logged in, you will be able to create topics, post replies to existing threads, give reputation to your fellow members, get your own private messenger, post status updates, manage your profile and so much more. This message will be removed once you have signed in.
Login to Account
Create an Account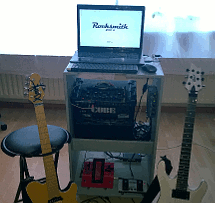 #1

Offline
Posted 25 August 2016 - 06:53 AM
I use this gear to for all the alternate tunings.
What do you use ?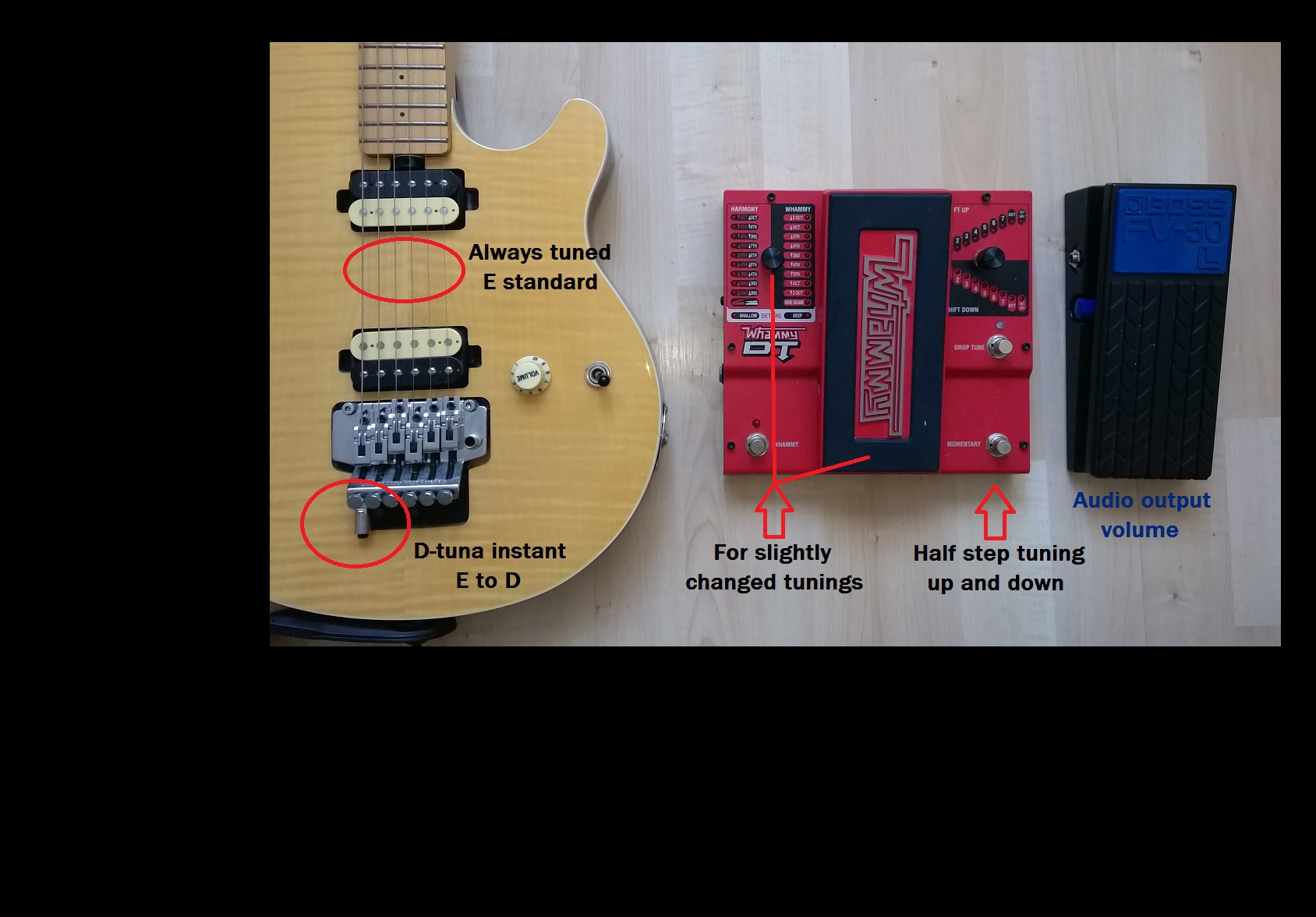 ---
#2

Offline
Posted 25 August 2016 - 10:59 AM
I simply use my Vox Stomplab II Pitch Shift effect where i've setup some preset and use the expression pedal to do some variation.
You've got quite the complete setup here for minimum effort!
---
---