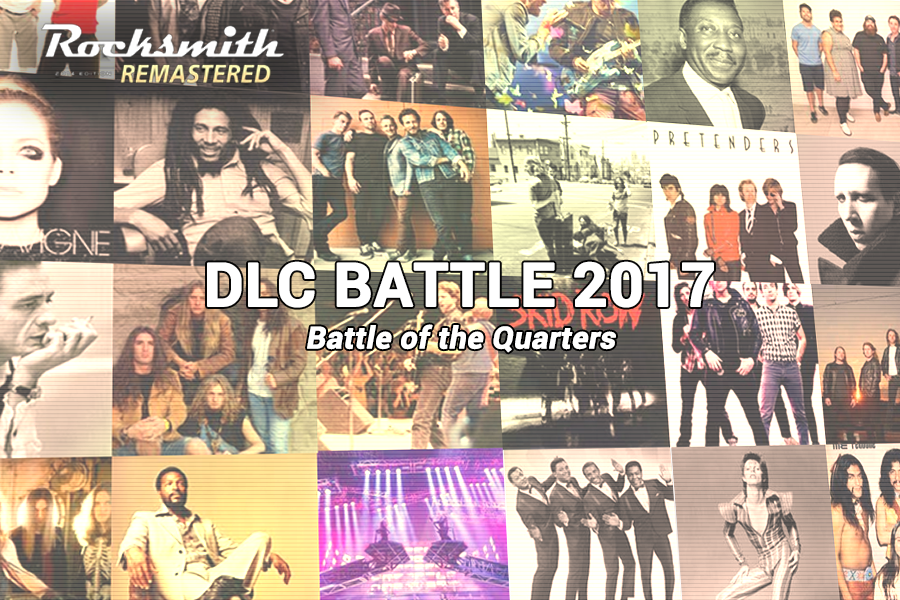 Hello Rocksmith fans!
Hope you are enjoying the first month of 2018 Rocksmith content!  Starting today we will begin the vote for the top two Rocksmith Remastered DLC releases from each of the four quarters of 2017!… Read More
The post Rocksmith DLC Battle 2017: The Battle of the Quarters appeared first on The Riff Repeater.